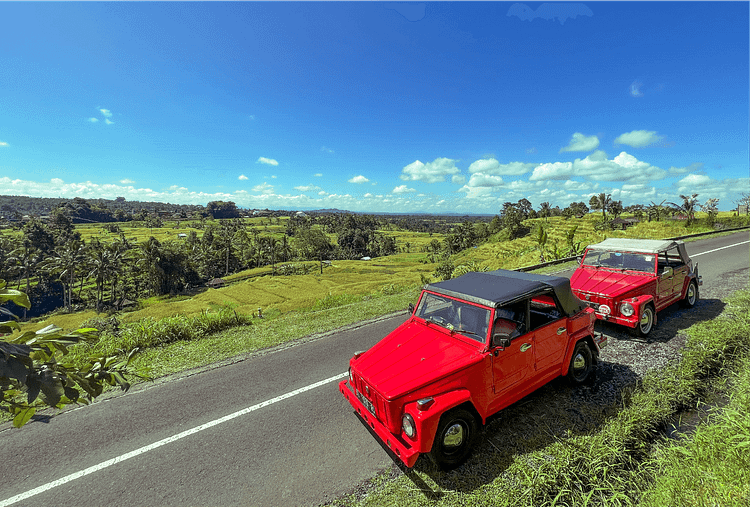 Discover Bali's hidden natural treasures aboard a vintage VW. Journey through lush jungles, scenic landscapes, and sacred sites. Experience the enchantment of Bali's pristine beauty on a nostalgic ride.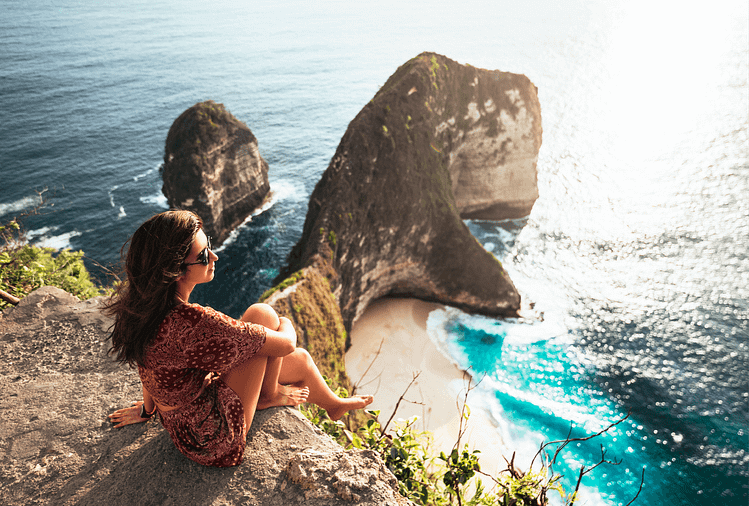 Embark on a journey to the untouched beauty of Nusa Penida. From the serene Atuh Beach and the breathtaking Thousand Island viewpoint in the East, to the majestic Kelingking Beach and tranquil Angel's Billabong in the West, experience a perfect blend of adventure, natural beauty, and relaxation in this hidden gem of Bali.
Discover the wonders of Nusa Penida's underwater world. Swim with manta rays at Manta Bay, explore Gamat Bay, Wall Bay, and GT Point. Enjoy a delicious lunch with stunning views at our beach club. End your trip with a visit to picturesque Pandan Beach. Dive in and make memories to cherish.
Unwind in paradise on Gili Trawangan. Choose your stay: overnight or two nights with snorkeling. Dive into crystal-clear waters, relax on pristine beaches, and savor the island life.
Our Destinations
Bali
Known to be the "Island of Gods" – Bali offers a wide range of spots to explore and discover its rich culture. You can enjoy walking through the rice field during the day and enjoy a pristine beach with a magnificent sunset view.
Lombok
If you are looking for pristine beaches and picturesque nature to satisfy your wanderlust, this is the place to be. You can say that it is heaven on earth!
Book your dream vacation through our app Now!
Our Mobile Apps are available on Apple App Store and Google Playstore for free!
Follow Us