NUSA PENIDA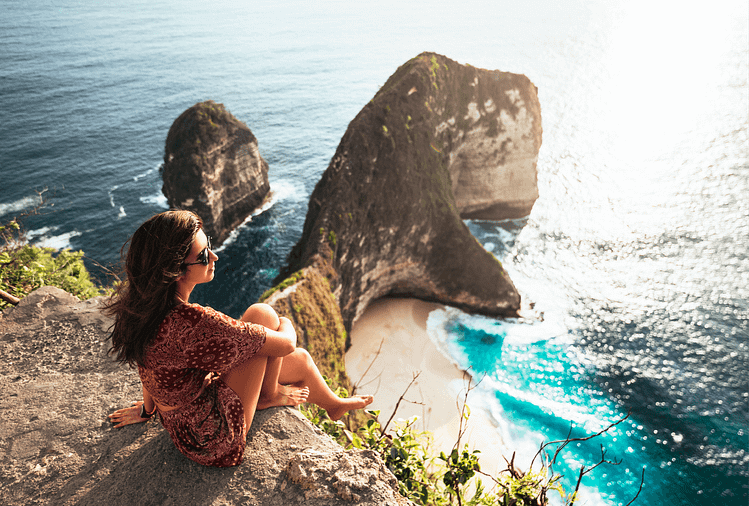 About Our Tour
Embark on a mesmerizing Nusa Penida tour and immerse yourself in the untouched wonders of this Indonesian paradise. Explore pristine beaches with crystal-clear turquoise waters, discover dramatic coastal cliffs, and witness breathtaking panoramic views that will leave you in awe.
Swim alongside vibrant marine life and marvel at the vibrant coral reefs during a snorkeling adventure. Visit iconic landmarks like Kelingking Beach, Broken Beach, and Angel's Billabong, where nature's artistry takes center stage.
Indulge in the tranquility of this untouched island as you navigate its scenic landscapes and experience the warm hospitality of the locals. Unforgettable memories await you on a Nusa Penida tour that will leave an indelible mark on your heart.
Book your Nusa Penida adventure today and unlock the beauty of this hidden gem, where nature's magic unfolds at every turn.
Itinerary Options
Embark on an adventure to the wild western coast of Nusa Penida. Witness the majestic Kelingking Beach, relax at Angel's Billabong, marvel at Broken Beach, and unwind at Crystal Bay. The West tour offers a perfect blend of natural beauty, adventure, and relaxation.
Explore the untouched beauty of Nusa Penida's eastern coast. Visit the serene Atuh Beach, the unique Teletubbies Hill, the iconic Rumah Pohon Tree House, and the sacred Giri Putri Cave temple. Experience tranquility and raw beauty in this hidden gem of Bali.
Gallery
What's included
Hotel Pick-Up and Drop-Off
Entrance Fee
Retribution Fee
Return Boat Transfer
Semi-Private Car in Nusa Penida
Licensed Tour Guide
Lunch
Insurance Covered