If you want to learn more about us, you're in the right place. Read to learn what Pulaoo is all about.
Pulaoo is a Tour Specialist based in Bali, Indonesia. Established by three young and highly motivated entrepreneurs with a goal to transform people's ways of accessing and purchasing their desired travel activities. Pulaoo specializes in providing travelers an array of high-quality exotic excursions and activities in Indonesia's top destinations
Pulaoo is striving to be the leading online platform in the travel industry by providing travelers and operators an intuitive way to connect with one with another without compromising usability and simplicity.
Creating a digital platform where travel activities can be easily accessed by travelers and showcased by operators. Constantly adapting to trends and valuable feedback, we are aiming to develop a marketplace where travelers and operators can get the most value out of.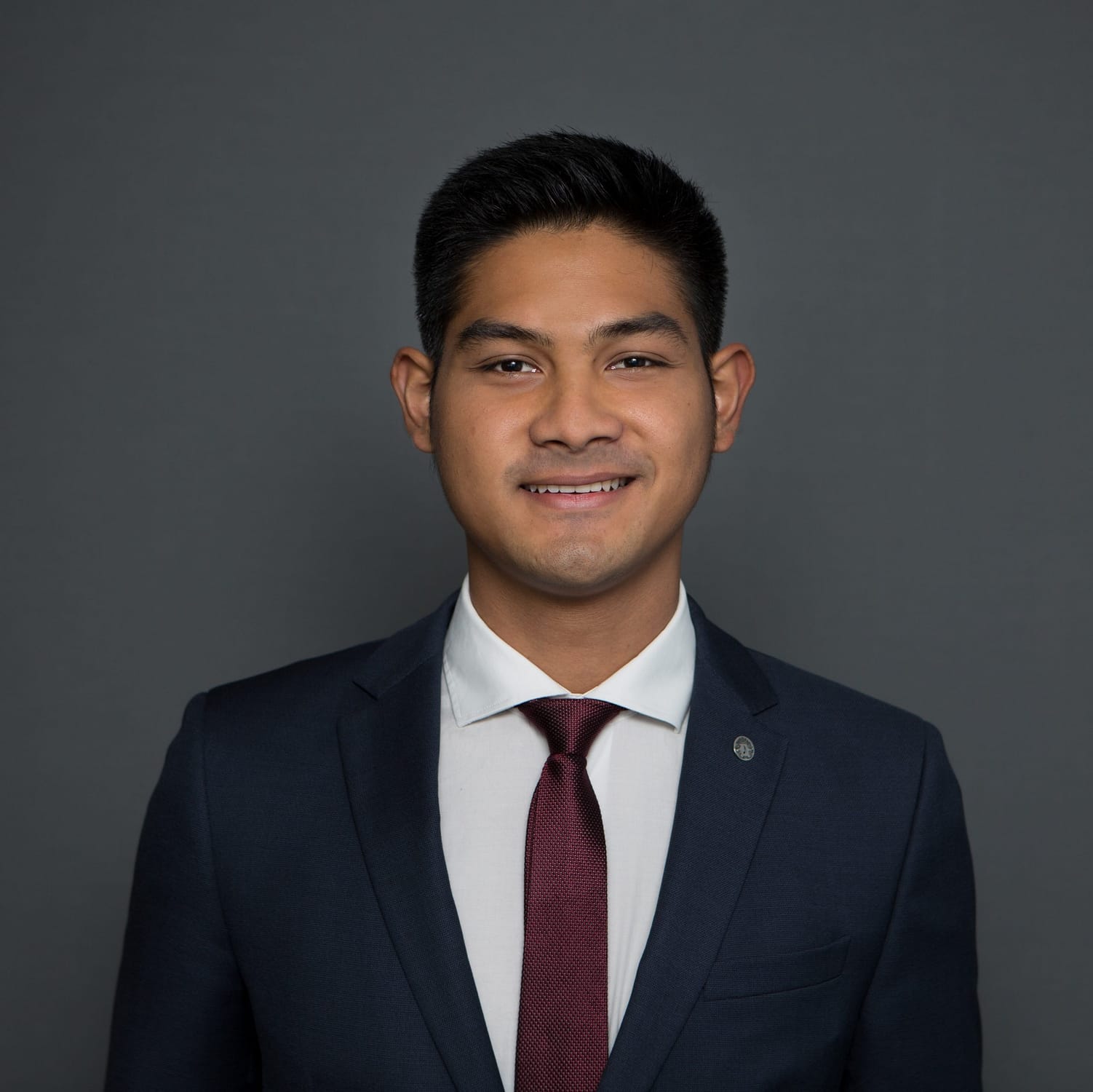 Tude Swadharma
Managing director
Upon graduating from Ecole Hoteliere de Lausanne, I started working in a hotel tech company based in the Netherlands as a Business Developer before coming back home to be part of the travel industry. Being part of the industry taught me that there are countless of exciting opportunities that are still untapped within the travel industry by leveraging the use of technology.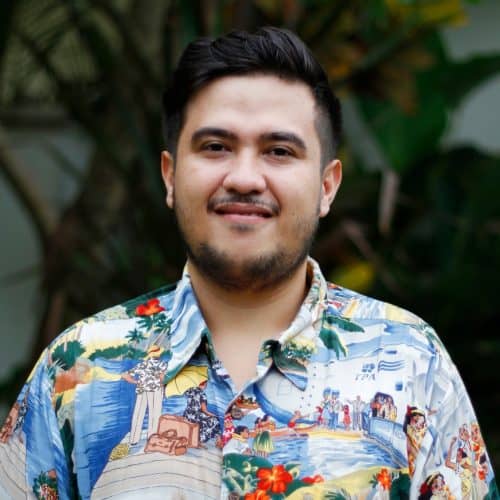 Michael Terenyi
executive director
I was born and raised in a paradise island called Bali, Indonesia. My background in Digital Media and Marketing, and now i have entered the travel industry specifically in the online travel business. It will be a challenging yet, exciting experience. Travelling has always brought me joy ever since I was a boy, learning and meeting different cultures and people. It is an eye opener to see and experience many things, and to be able to share many great stories to your friends.

Putu Norbert
customer success director
A curious young guy who places his life interests in the hospitality and tourism industry with a mission to improve, develop and modernize ways on how people spend their Holidays. My passion is to make people happy by entertaining them.